Birmingham's Best Lockdown Trails
Birmingham offers an array of beautiful trails, perfect for your lockdown walks and runs! 
Check out LoveBrum's favourite spots below… 
Have a place to add to our list? Get in touch! hello@lovebrum.org.uk
____
Edgbaston Reservoir
Edgbaston Reservoir, near the City Centre, has a fantastic circular trail running around the perimeter where you'll also see great views across the water as well as the skyline of our beloved Brum. There's also a good sized car park at the south eastern end of the water!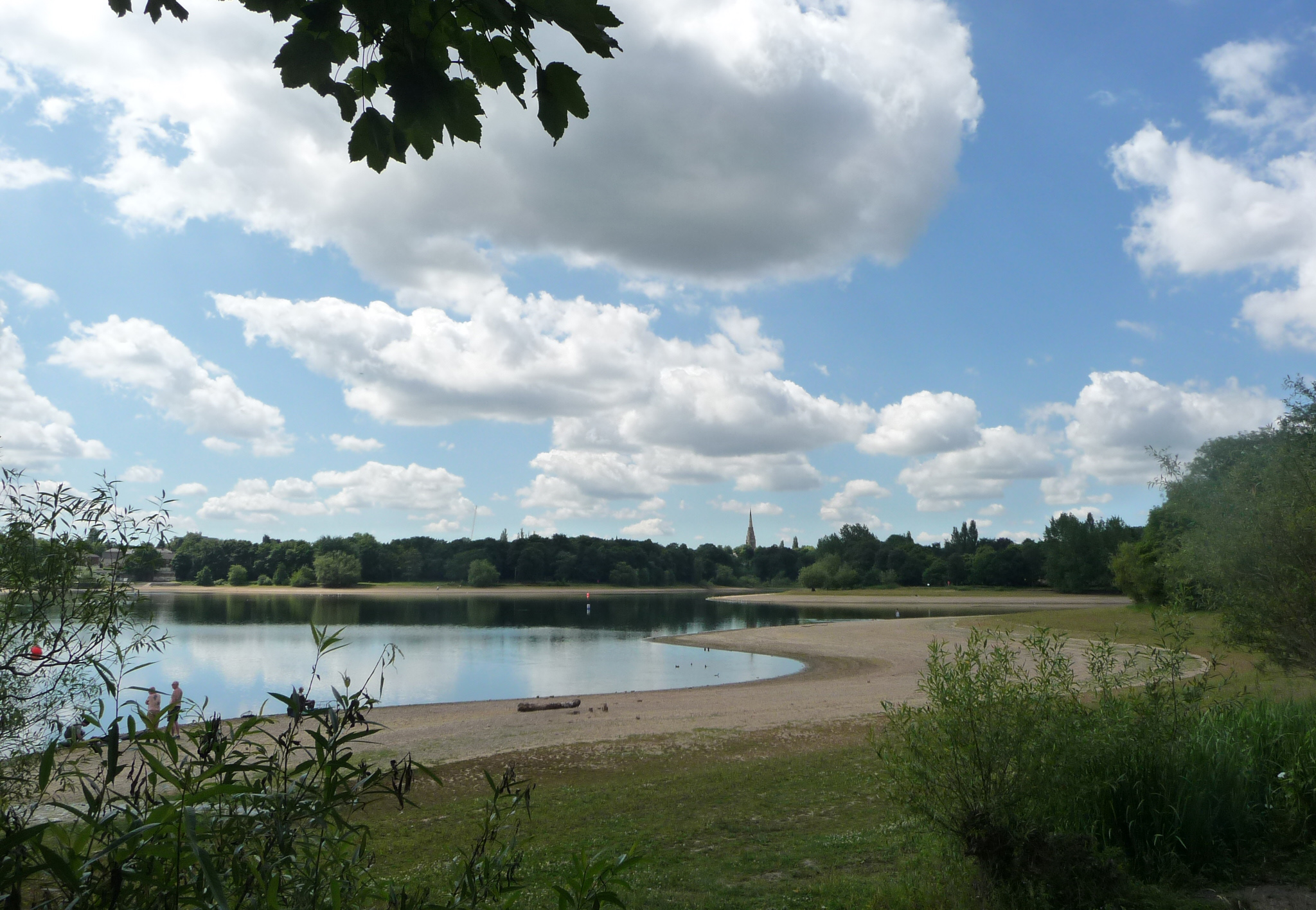 Harborne Walkway
Starting near Moor Pool estate, the disused Harborne railway, now called Harborne Walkway – is a stunning urban walking and running route! Once a Victorian rail line connecting Harborne and the city centre, the 2 mile cutting is now a perfect route connecting Harborne to Hagley Road – great for a traffic free run into work!
Cannon Hill Park
Well known as Brum's most treasured open space is also one of its best running routes around! With an array of interconnecting paths, you can find new routes every time! The most popular, however, will be lapping the main lake where you will find right next to the mac café for an after run brew…
Rea Valley
Rea Valley has a lovely path that cuts through south Birmingham. It starts near the River Rea in Cannon Hill Park before going through to Moseley, Selly Oak, Kings Norton and Northfield. The large suburban area crosses several main roads, most of which have traffic control. For your first run, follow the signs to keep on track. Do this and you'll enjoy one of the best urban running routes in Brum!
Sutton Park
A quick glance at any map and you'll see hundreds of loops and climbs through Sutton Park. With over 2,400 acres, you can easily see why it is so popular with runners, walkers and cyclists. Try the five-mile run from Thornhill Road in Streetly and head south east to Powells Pool. Then, across to Town Gate and back to Thornhill Road.
City Centre & University of Birmingham
Jump on the canal towpath that starts next to the Cube and the Mailbox in the city centre which will take you out to the historic toll house in Kings Norton. Then, join the Stratford Canal to Shirley, Dickens Heath and Earlswood.  Looking for something shorter? Take the towpath run from the Cube to UOB and back.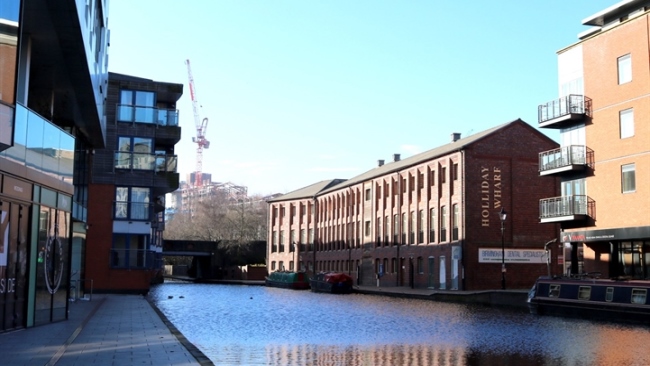 Earlswood Lakes
Earlswood Lakes supplies water to the canal network between Hockley Heath and Stratford-upon-Avon. The lakes now offer a variety of family and leisure facilities with limited parking spaces and all three reservoirs have well-maintained trails surrounding them – perfect for an early morning training session!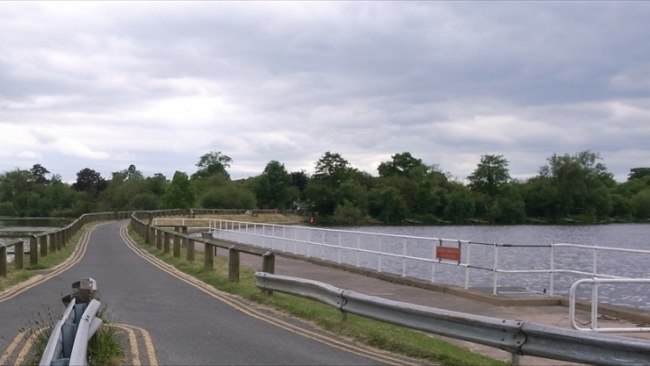 Back to Blog
(0)